Making housing markets work in African cities: understanding the role and opportunity of finance
CAHF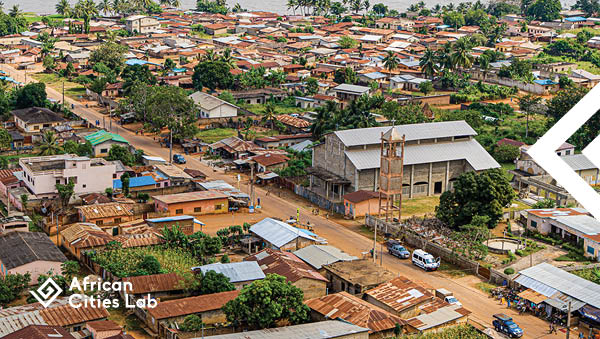 About This Course
This course has been developed with experts from across the African continent because housing finance matters.
How housing is financed impacts what is built, how it's built, where and for whom it is built, and how it serves our lives and livelihoods, our cities, and our countries.
This MOOC tackles both the challenges and opportunities of housing markets in Africa. It presents working housing practitioners, in both the public and private sectors, with a theoretical and practical base to build finance into their operations.
Over six modules, we explore the role of housing finance within African markets, the impact of housing on the economy, the performance of housing as an asset, the structure and function of housing value chains, methods for segmenting housing demand and supply, and the scope of housing financing options that might be applied in local contexts.
The six modules feature presentations from housing finance and urban development experts and practitioners. It includes real-world case studies, demonstration data dashboards, and other reading resources that complement the presentations. There are also thought-provoking discussion forums to apply the learning to your local context and assessments to reinforce the central learning themes of the course.
We recommend that you engage with the content within the course thoroughly by watching the videos, participating actively in the discussion forums to interact with your peers who will be studying this course with you from around the African continent, and taking the assessments to earn completion certificates to demonstrate your learning on the course.
We invite you to become part of a community of African housing finance specialists. We hope you have a great learning experience on the course!
Requirements
The overarching objective of this course is to equip you with an understanding of the role and opportunity of finance in making housing markets work in African cities.
We've structured the course to help you think through the important questions that build our knowledge and skills to effectively support African housing markets... There are a number of learning objectives that shape the inputs, additional readings, assessments, and discussion forums in the course. The course is designed so that upon completion of Module 6, you should be able to do at least nine things
These are:
Describe the challenge of housing in African cities by situating it within the context of the global property market, locating it within a policy context, and understanding the role of housing finance systems
Evaluate Africa's housing markets and the relationship between housing and the economy.
Determine the role of the housing asset in a national or local policy and economic framework as well as on a household balance sheet and as a livelihood strategy. This knowledge will allow you to target appropriate policies, products, and services to better serve low-income earners in African cities.
Assess the housing value chain and its various financing moments, identifying blockages and market failures that undermine investment and delivery.
Interrogate housing demand so that more suitable and affordable housing products are provided.
Understand the workings of African land markets, land tenure, and titling systems
Identify the role of key stakeholders in the sector.
Identify key sources of data and tools for analyzing the housing market.
Critically reflect on how the content relates to what is happening in your country and region and connect with others in the sector to share knowledge and experience and collaborative opportunities.
Course Staff
Kecia Rust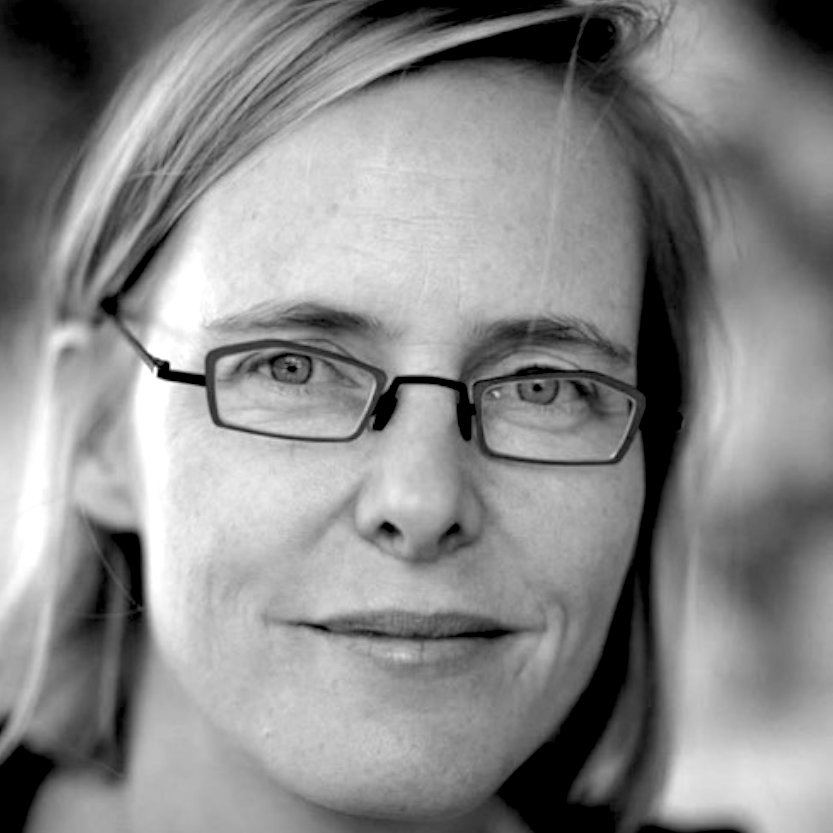 Biography
Kecia Rust is the Executive Director and founder of the Centre for Affordable Housing Finance in Africa (CAHF). She is a housing policy specialist and has worked with both public and private sector practitioners in promoting access to affordable housing and housing finance in Africa for the past 20 years. She was the Housing Finance Coordinator at the FinMark Trust from 2003-2014, from where CAHF was established.
Over the span of her career, Kecia has consulted and undertaken research in affordable housing finance, residential property assets and property markets, rental and social housing, and the creation of sustainable human settlements, among other issues. Kecia participated in the Wharton School's International Housing Finance Programme, U.S.A. She holds a bachelor's Degree with Distinction from the University of North Carolina at Chapel Hill, U.S.A., and a Masters of Management from the University of the Witwatersrand, South Africa.
Frequently Asked Questions
What web browser should I use?
The Open edX platform works best with current versions of Chrome, Edge, Firefox, or Safari.
See our list of supported browsers for the most up-to-date information.
Translating the course
Firefox Extensions
Chrome Extensions
Opera Add-on
Microsoft Edge Add-ons